Bergenstest - level B2 / C1
Bergenstest is a written examination for foreigners intending to study in Norway, as well as applying for jobs requiring excellent language skills (e.g. doctors, pharmacists, teachers, lawyers, etc.) and for Norwegian citizens who have completed secondary education abroad.
The oral examination has been developed mainly for healthcare professionals and other foreigners who, when applying to study or work in Norway, are required to document the ability to speak Norwegian at an advanced level.
The written exam consists of two, two and a half hour blocks divided into five smaller parts: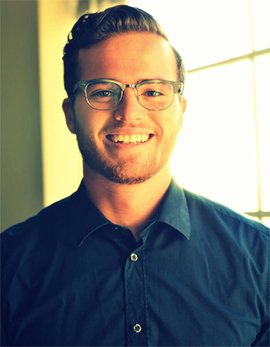 Block I
:
Reading comprehension: three texts, 28-32 open-ended, and multiple-choice questions.
Listening: 25 multiple-choice questions.
Summary of the interview I heard.
Block II :
Grammar, words, and phrases: 30 problems.
Essay: one descriptive question.
Exam dates in 2021 in Oslo (exam dates in other cities are available on the Folkenuniversitetet website):
written part: April 10th
oral part: February 6th, April 24th
You can take the written exam in the following Norwegian cities: Trømso, Alta, Bodø, Trondheim, Ålesund, Førde, Bergen, Haugesund, Stavanger, Arendal, Fredrikstad, Larvik and Oslo. And the oral exam in: Trømso, Trondheim, Ålesund, Bergen, Stavanger, Oslo.
Prices:
Written part: NOK 2390
Oral part: NOK 1090
If you are unable to come to Norway, you can take the written exam abroad under special conditions laid down by the Norwegian embassy.
You can sign up for Bergenstest only within the deadline on the website folkeuniversitetet.no ; registration is binding.
Candidates with dyslexia may try to adapt the rules for taking the exam to suit their needs.